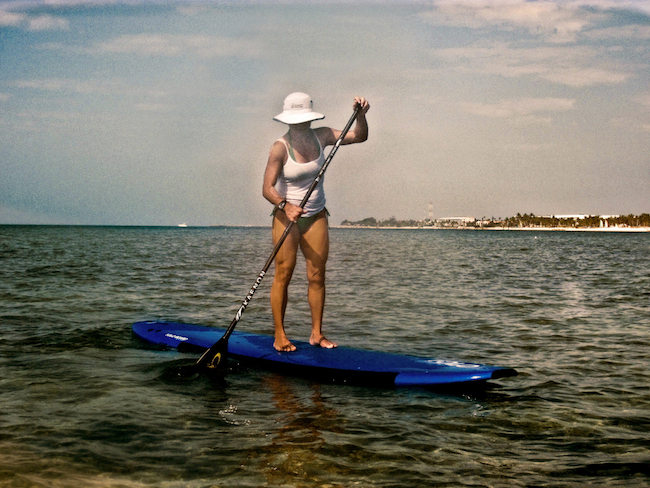 I'm totally hooked!
One of the funnest thing about Key West (beside doing the Duval Crawl Haha!) is to be on the water.  There are many ways to go about it. My favorite lately has been PADDLEBOARDING.  My friends Kristin recently introduced to the board and the paddle.  It was instant love.
Gliding on the scintillating water, looking at the horizon and the mesmerizing sea-life is hard to beat.  Last week we saw nurse sharks and Conch Shells. The Conchs were everywhere.  So if you're in Key West check out Paddle Reppublic.
Here's a few photos I took last week between sit ups, push ups and Conch Shell veiwing. :biggrin: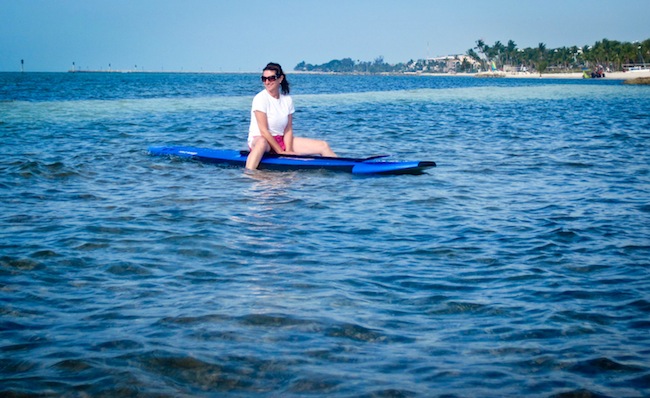 The lovely Kristin from Swankey Events who introduced me to paddleboarding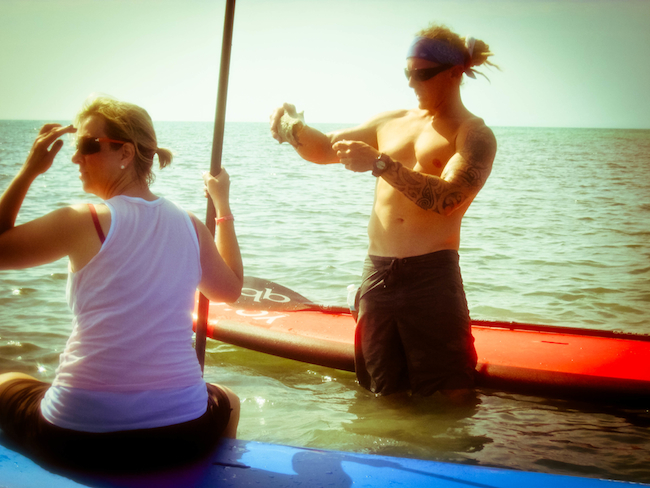 Westy showing us a Conch Shell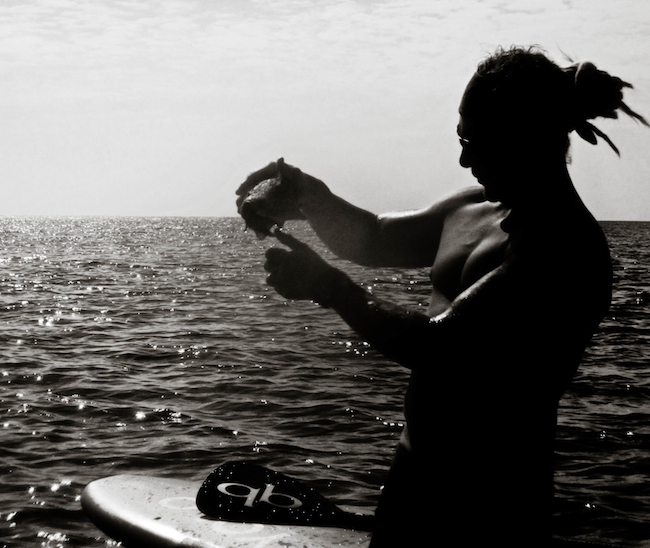 Love this shot!